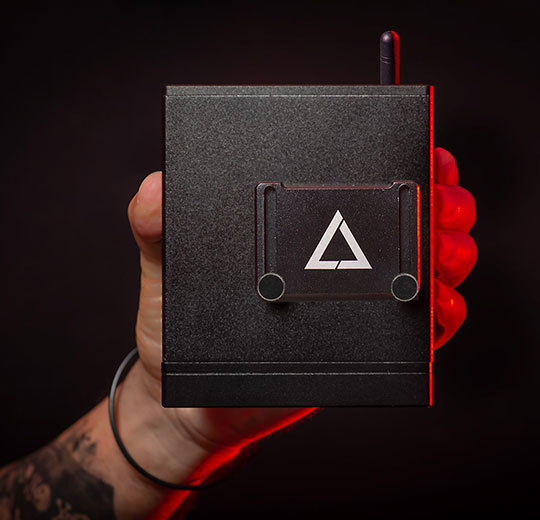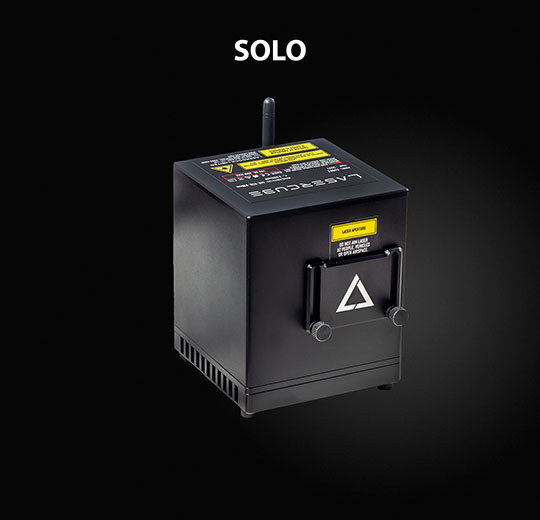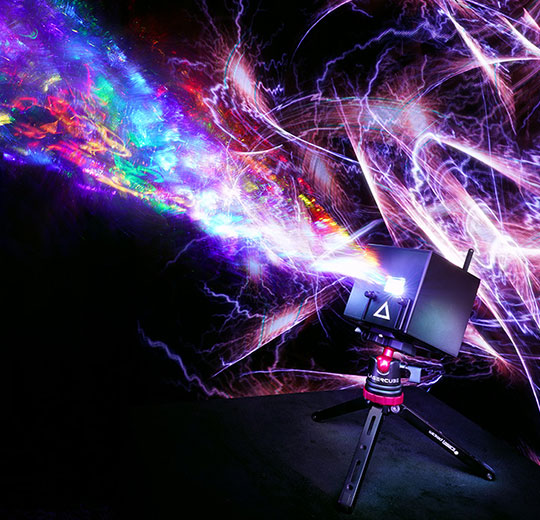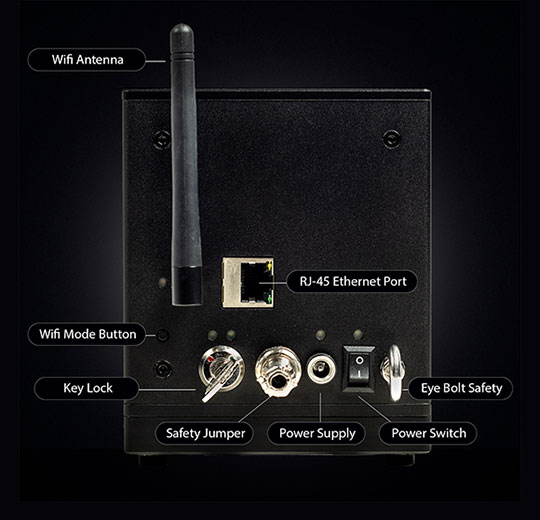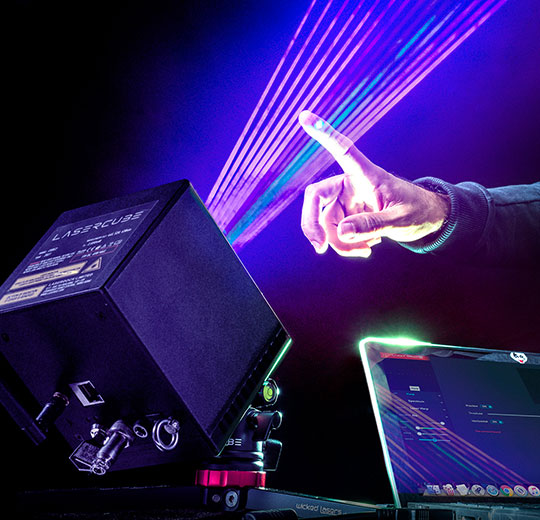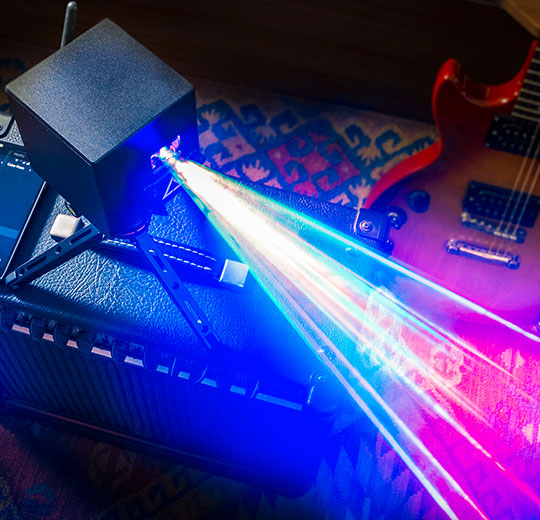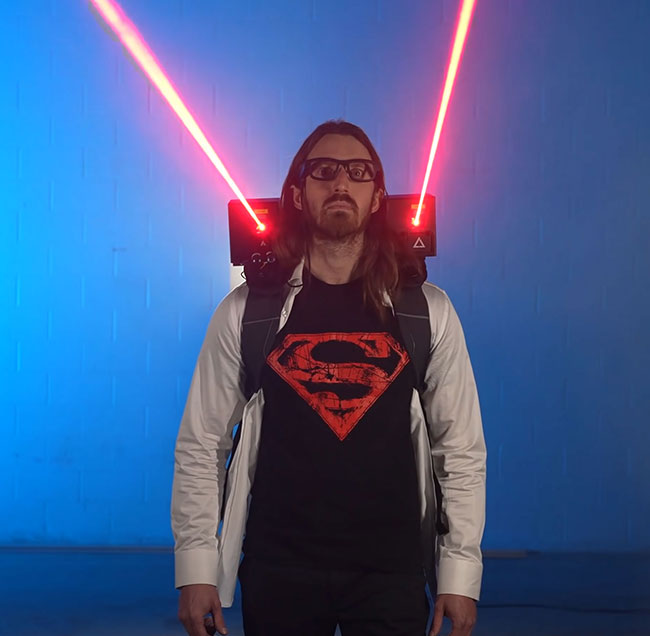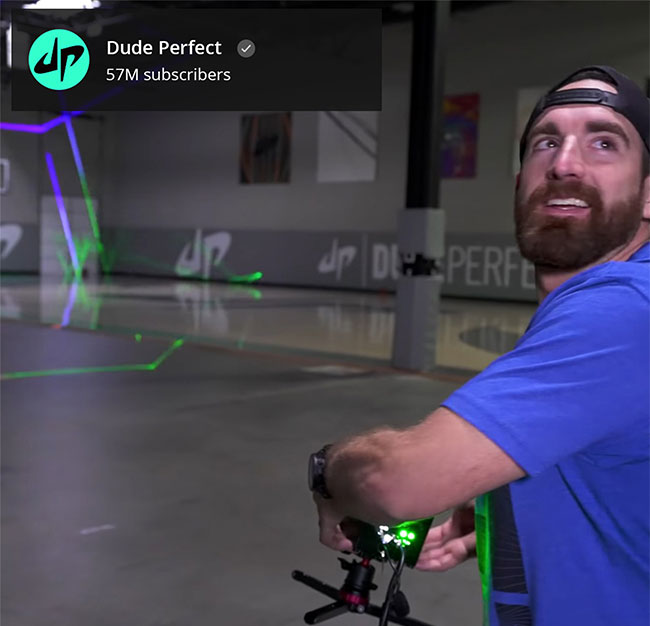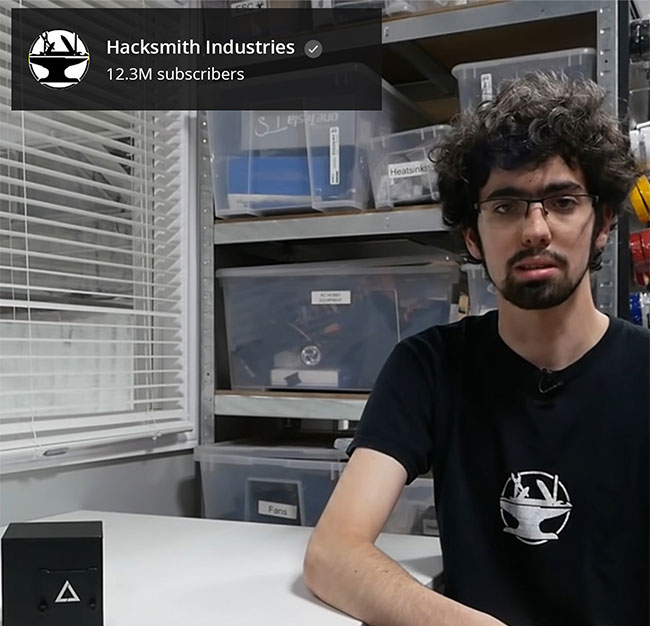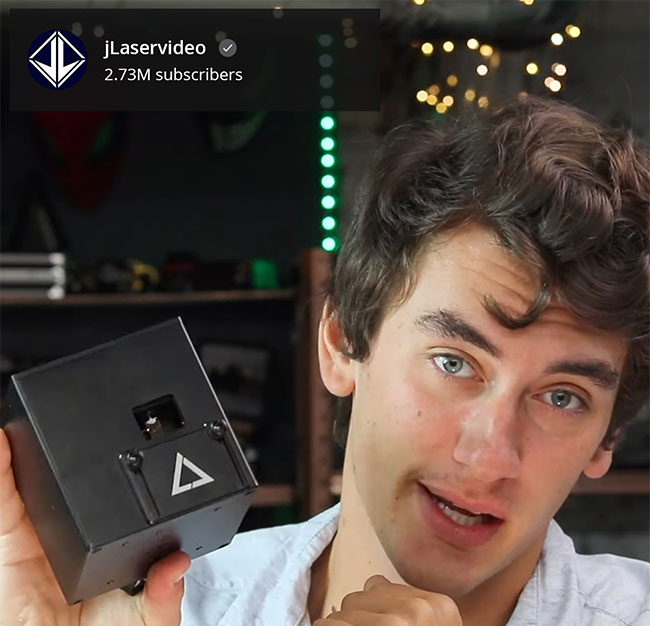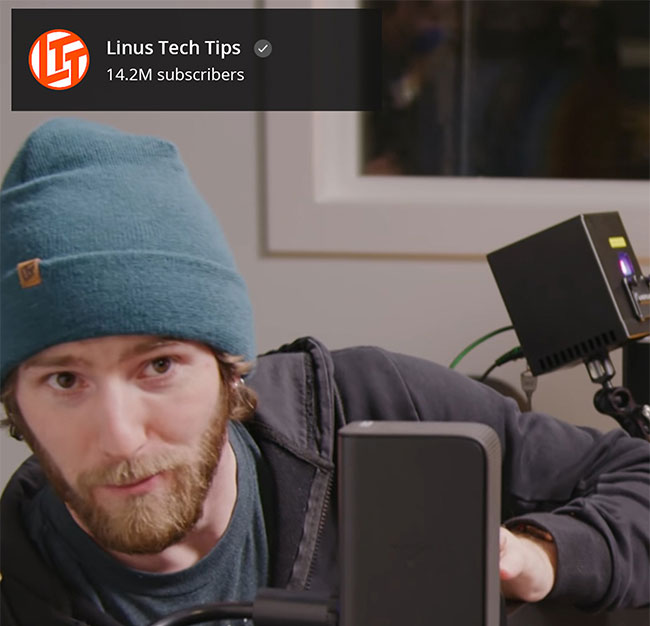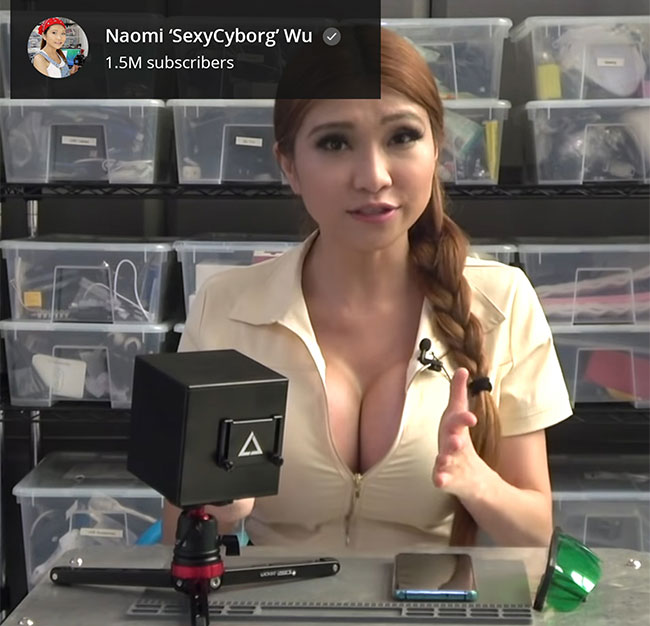 Create a mind-blowing laser show, instantly. Be a Party Hero.
Transform boredom into magical social experiences.
Built for iOS, Android, PC, Mac.

Create a mind-blowing laser show, instantly.
Transform boredom into magical social experiences.
Be a Party Hero. Built for iOS, Android, PC, Mac.
Select Gear
Gear is auto-selected based on Combo.
Let's Answer Your Questions
What is the shipping policy?
LaserCube ships from Hong Kong using DHL or Fedex express courier. It typically takes 1-2 weeks for delivery. All tariffs and customs duties are the responsibility of the recipient. During checkout, there is an option to set a lower customs declaration price.
What is the warranty and return policy?
We guarantee your LaserCube will be free from defects for a full year from the date of receipt. In case of defect, we will send a replacement part or repair/replace your LaserCube free of charge. Our service center is located in the United Kingdom. We offer a
30 day return policy
.
Is the LaserCube legal in my country?
Is the LaserCube legal?
The LaserCube fully complies with IEC 60825-1 Laser Safety Regulations which applies for every country in the world. An FDA-compliant LaserCube plus variance is available from X-Laser. We guaranteed worldwide delivery to your country or a full refund.
Can I trade-in or upgrade a LaserCube?
Unfortunately we don't offer any "trade-in" programs and we don't offer any upgrade kits. Your best option is to resell your LaserCube in the aftermarket. LaserCubes hold their value for a very long time.
What advantages does the 2.5W Pro have over the standard 2.5W?
The 2.5W Pro has
40% faster-rated scanners
and has an
ILDA input and output
. This allows the LaserCube to connect to any ILDA Laser DAC or standalone controller such as Radiator and Chromagnon. The 2.5W Pro has a taller case which offers better thermal performance, which means it can run longer continuously.
What is the difference between 25K and 35K scanners?
35K scanners
are more noticeable with 3rd-party compatible software such as TouchDesigner, MadMapper, LaserShowGen, Modulaser or ILDA-compatible hardware such as Radiator and Moncha. LaserOS content is optimized for 30K scanners, which means the differences will be subtle between 25K and 35K scanners.
What's the difference between 1.2W and 2.5W?
The 2.5W is 2.5x as bright as the 1.2W in lumens. The 2.5W has better color accuracy and white balance. The 2.5W delivers the best performance and value for your money.
Watch the comparison video.
Is the DJX and STAGE Combo worth it?
Are DJX / STAGE Combos worth it?
For a small additional cost, the DJX and STAGE Combos includes some must-have LaserCube accessories that will make your experience easier and more enjoyable. Purchasing the DJX and STAGE Combo is significantly cheaper than purchasing these accessories separately.
Does LaserCube have engraving and balloon popping modes?
For those who have used the LaserCube as a component part of a laser engraving system and who are able and willing to take ownership of the laser safety of the whole installation, the features are still supported. Please contact
support@laseros.com
to receive instructions on enabling these features.
Are the batteries replaceable?
The battery pack is user-replaceable. We offer replacement battery packs under warranty and post-warranty.
The batteries specs are (for 2.5W / 1.2W): 18650 (3400mAh / 2600mAh), 2S1P w/ PCM x 2 packs.
What is the duty cycle and temperature range of the LaserCube?
There is no duty cycle, you can run the laser indefinitely. Its recommended to turn the LaserCube off for one hour after running for 4 hours in order to maximize laser diode lifetime which is rated at 10,000 – 20,000 hours. You can operate the LaserCube anywhere between -10C to 45C. The LaserCube will automatically shutdown if maximum temperature is exceeded to prevent damage.
How do I import my own logos and create new animations?
Image files in SVG (recommended), PNG, JPG, BMP format can be uploaded automatically into LaserOS. You can create new SVG-based logos, animations, and tracings using Illustrator, Animate, Blender and Inkspace. Watch
our tutorials
.
What is the IP rating of LaserCube?
All LaserCube models are rated IP54. With Rain Cover on, its rated IP65. An IP65 rated product will be fully protected against dust and airborne particles whilst also be protected against water jets which would allow the machine to be washed down, while an IP54 rating offers dust protection (but not total) and protects against splashing of water but not wash-down.
Is the WiFi LaserCube compatible with 3rd party apps and APIs?
Do I need laser safety goggles, how do I reduce the power of the LaserCube?
No, you do not need laser safety goggles to view laser animations. You must use certified laser safety goggles when using the engraving and balloon popping features. Watch the laser safety video before using the engraving or pop features. There are a variety of things you can do to reduce power in LaserOS: Lower the master power setting, increase zoom for a larger surface area, and setup attenuation zones.
You can also reduce power by using optical accessories. These include: Expander (lowers power by 90%), ND8 safety lens (lowers power by 80%), diffraction lens and lumia lens. By using a combination of lens and software settings you can reduce power density to any level you desire.

LaserCube

Power Adapter

Ethernet Cable

Security Loop

Spare keys

USB-C Adapter

Interlock

Clamp Adapter

Tripod

Carrying Case

Expander

Lens Kit (5pc)

Lumia Kit (3pc)

Rain Cover
Which LaserCube is right for you?
| Which LaserCube is right for you? | 2.5W Pro | 2.5 Watt | 1.2 Watt |
| --- | --- | --- | --- |
| Simple setup in under 5 minutes | | | |
| Thousands of visuals and effects | | | |
| Free software and firmware updates | | | |
| Compatible with your Mac, PC, tablet or phone | | | |
| Comprehensive warranty | 12mo | 12mo | 12mo |
| Laser diode power | 2.5W | 2.5W | 1.2W |
| Upgraded laser diodes for improved power | | | |
| Upgraded scanners for improved graphics | | | |
| Enhanced cooling for all-day operation | | | |
| Unlimited possibilities with dual ILDA ports | | | |
| Price | €1599 | €1199 | €899 |
| Compare Combos | SOLO | DJX | STAGE |
| --- | --- | --- | --- |
| Tripod | | | |
| Carrying Case | | | |
| Expander | | | |
| Lens Kit (5pc) | | | |
| Lumia Kit (3pc) | | | |
| Rain Cover | | | |