Create laser shows instantly
Create magical experiences
Trusted by thousands of artists
Trusted by thousands of artists
Add laser magic with easy-to-use features
Automatic shuffle mode

You don't need to program a whole laser show. Our customizable autoplay feature shuffles through your favorite apps, projections, and effects.

Full Color Customization

Step into a world of color. LaserOS offers dozens of color effects and fully customizable settings like hue, saturation, and gamma. Colorize any projection!

Visualize Your Sound

Make your lasershow dance to your music. LaserOS can listen and react automatically or you can set the beats per minute manually. Apply audio reactive effects.

Project Custom Logos and Images

Create your own projections. Use custom logos or images to create a LaserOS-compatible svg. Easily load your image into LaserOS.
Tiny cube. Huge battery.
Setup a LaserCube in just seconds using any laptop, tablet or smartphone.
Do even more with compatible apps
Compatible with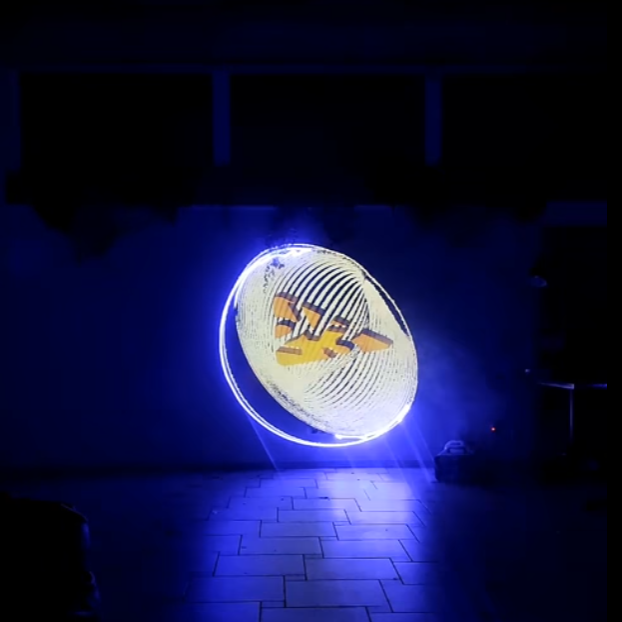 For true laser enthusiasts